March 15, 2014 | Posted in News | By steve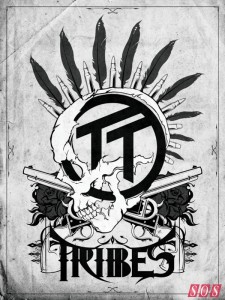 How excited we all were to be reviewed in Sound On Sound! And the best part is, they liked the sound!
Unlike the writeup though, singer Jessie Dean, who is quite a talent himself, did not actually engineer or mix the record. That was a misprint which no doubt was due to his impressive resumé working for Blue Microphones.
But hey, I'll take the compliment!
http://www.soundonsound.com/sos/mar14/articles/playback-0314.htm